Studying in the united states – a dream for many people.
Navigating entry into the US college system can be confusing for overseas students, as the American system is unique and complex. Here's an overview of the steps required for submitting a successful application and living out your American dream.
Know the Value of a US Education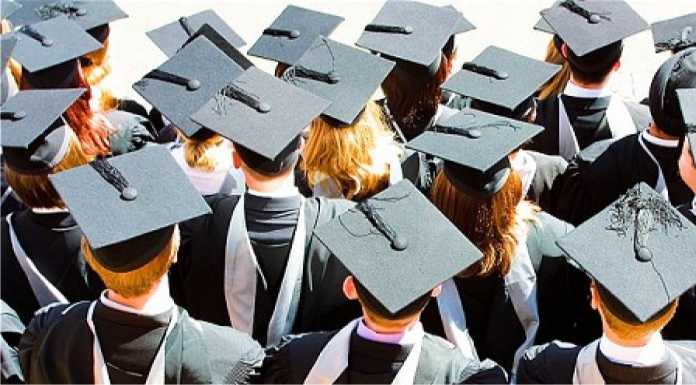 Before embarking on the process, it's important to carefully evaluate what you want to achieve from studying in the US. Will a degree from an American institution help you reach your career goals or are you just interested in the cultural experience?
If the answer is the former, you should make sure that your qualification will eventually be recognized internationally. Some countries, particularly those with radically different education systems, don't accept qualifications gained in the US or may recognize them at a different level. It's best to research early to avoid all your hard work going to waste.
While you're contemplating your goals, you may wish to talk to others who have undertaken study in the US, as well as professionals within your desired field. They can share experience and advice on how study can help you reach your career potential, what path may be best for you and any additional steps that may be required once you've finished your studies.
The US Department of Education is also a great resource, providing specialist advisors for international students, on both academic and practical matters. You can usually find advisors situated in the American embassy in your home country (see an official list here). These officials can provide you with guidance on:
The differences between your home country's education system and that of the US
Comparing courses and institutions
Getting financial help
Entry requirements (including applications and standardized testing)
Cultural and lifestyle adjustment to America
Leveraging existing qualifications from your home country
Learn about How Graduate Studies Work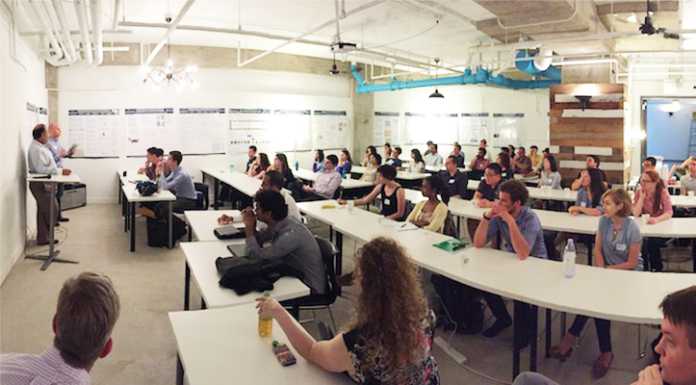 Graduate study refers to both master's and doctoral degrees. When a student completes their undergraduate studies, they may choose to continue as a graduate in one of these streams. While the master's qualification provides a greater level of depth than an undergraduate program, it may not be sufficient for entry all career paths. If this is the case, a doctoral degree may be required.
Make Some Decisions about your Preferred Program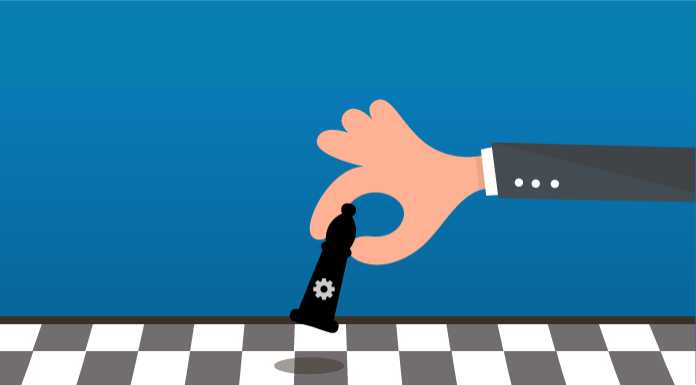 Think carefully about your preferred program. While America provides limitless opportunities when it comes to study, it's important to make sure that the path chosen is the right one for you. Evaluate the what, why, when and how when it comes to your studies as doing this preparation now will make the selection process easier and will benefit you in future.
Whatever program you choose, make sure it's certified by the Council for Higher Education Accreditation (here) and/or the US Department of Education (here). This is not only important in terms of the quality of the education you receive, but it also has implications for getting a student visa and financial assistance (if required). Your own country's rules may also require a program to be accredited or you may find that employers have their own preferences for graduates from certified schools.
Find the right program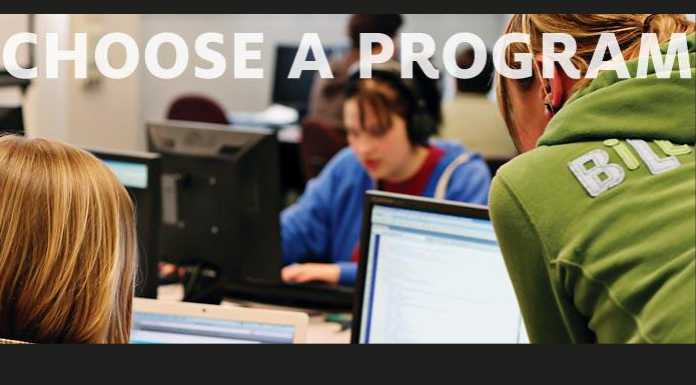 When it comes to choosing a program, the best thing you can do is research, research and more research! Draw on a variety of materials, including Internet sites and promotional materials from the institutions.
It's important to be guided by how a program fits with your own needs, learning style and career ambitions.
Consider the structure of the program and the types of coursework required. Research the admission requirements, including whether the institution requires standardized tests or English language examination results. You should also consider the course load and the nature of assessments, including whether a thesis is required.
You may also be interested in gaining practical experience, through a work placement or internship arranged by your school. This may be particularly important for master's students, as these types of schemes provide an entry path to the workforce. Find out whether this is something offered as part of your desired program.
Find the right institution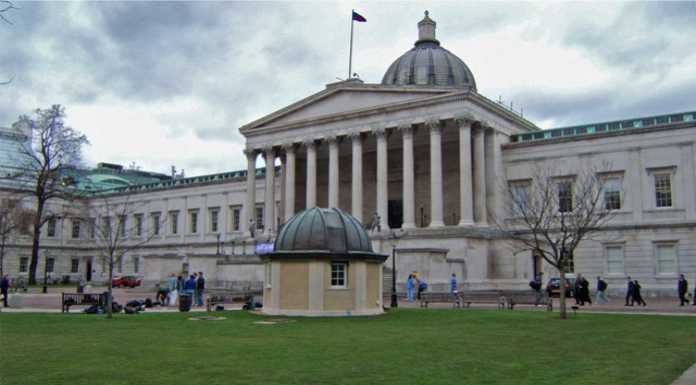 Schools in the US are not formally ranked, so you should be wary of popular lists and avoid picking a school on its ranking. Rather than focusing on rank or prestige, consider the content of the course and how this aligns with your goals. You might also want to think about:
Size – How many students attend the school overall? How many will be in your department? How big are classes? Larger schools may be better resourced, but may not be able to provide much personalized attention. Smaller schools may give more tailored content, but your class choices and the diversity of the campus are likely to be limited.
Location – There are education institutions scattered throughout the US, everywhere from big cities to tiny towns. The location that you choose will affect your lifestyle (such as your dining choices, entertainment and social circles) as well as your living expenses.
Accessibility for those with disabilities – If you have a disability, you should ensure that your school is both inclusive and supportive. Make sure it has the physical resources that you need and explore whether it offers support programs. Some colleges and universities provide free services, whereas others require fees. You may also need to arrange an interview in advance to discuss your needs.
Support for foreign students – Adjusting to a new culture and environment can be hard but a good foreign studies department can make all the difference to a successful adjustment. Find out if your preferred school has such a department and, if so, its size, resources and typical activities. If you can, talk to former international students who have recently graduated or who are currently attending.
Staff – Researching the faculty members of an institution will not only help you develop an understanding of their methods, but it may also assist you with gaining fellowships and assistantships. Faculty members often award these to those with similar research interests, so consider talking with graduate students about staff preferences.
Student Services – Most campuses offer a variety of support programs to help students through their time at the institution. This might include housing assistance, medical services, counseling, day care, legal aid and orientation. If you're coming from overseas, you may wish to target your research to those schools that offer English language tuition or events for the international cohort. In doing so however, be mindful that better services often equate to higher tuition.
Costs – Costs may perhaps be the biggest barrier to your studies, but it's important to balance quality with value. Government-subsidized universities tend to be cheaper however they may have lower academic standards than private schools. Apart from tuition, you should also factor-in cost of living, such as the price of textbooks, housing, food, travel, insurance and entertainment.
Apply – Studying in the United States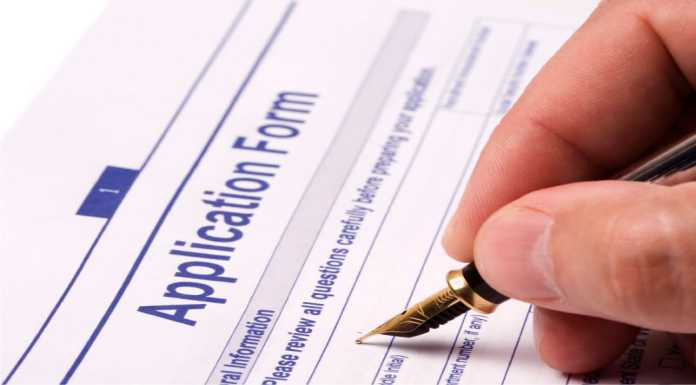 Once you've completed your research, it's time to embark on the application process.
If your circumstances allow, try to arrange a visit to the campus to arrange for a tour of the school and to chat with current students. If you can't go to the U.S., the US Department of Education may offer expos in your local area (check the schedule here).
You might also find it helpful to talk to a specialized education agent in your home country. These consultants should be able to provide you with references who can testify to their effectiveness. The local office of the US Department of Education may also be able to provide you with advice on choosing an agent.