If you want to verify your driving license in Sindh, Sindh driving licence verification website will provide you complete driving license verification. Sindh traffic police has recently launched license verification for Sindh province.
Sindh Driving License department which is an organization of Sindh Traffic Police is responsible for issuing driving license and learners to the drivers all over Sindh. Sindh traffic police driving licence verification department take driving test both oral and practical to ensure that the driver knows all the driving laws, have road sense and know how to drive a vehicle.  This organization is continuously working on issuing the driving license in Sindh.
Punjab Driving License Verification
KPK Driving License Verification
Balochistan Driving License Verification
We cannot deny the importance of driving license for any citizen of Sindh. Just like National ID card, driving license is also a legal document that authorizes you to drive your car or other vehicles on the road. So you need to verify driving licence number Sindh driving license department issued.
Visit Sindh Driving license verification website. You will see an online verification form asking you you ID card number.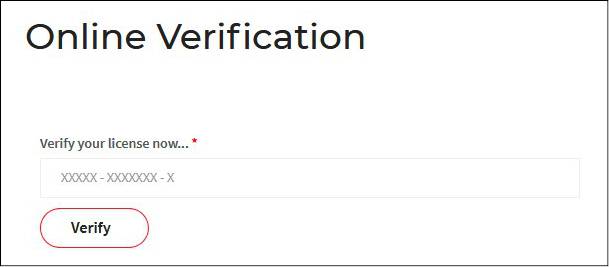 Just enter your ID card number and click verify button to verify driving licence number of Sindh.
If you have a learner license, following screen will appear. Here is an example of Learner issued by Larkana driving licence verification department.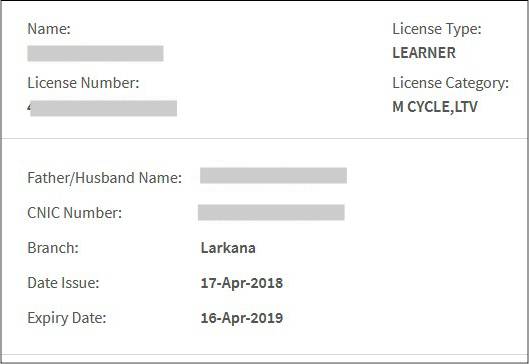 Following is an example of a permanent license of Motor Cycle issued by Hyderabad driving license verification department.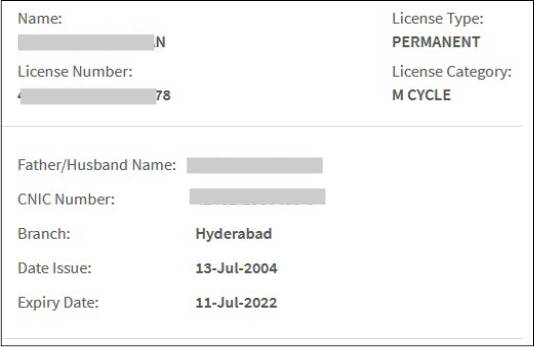 Click here to visit the driving license Sindh website.